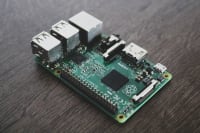 Hardware Solutions
So that you can concentrate on the essentials in competition, I offer you right hardware solutions here.
H024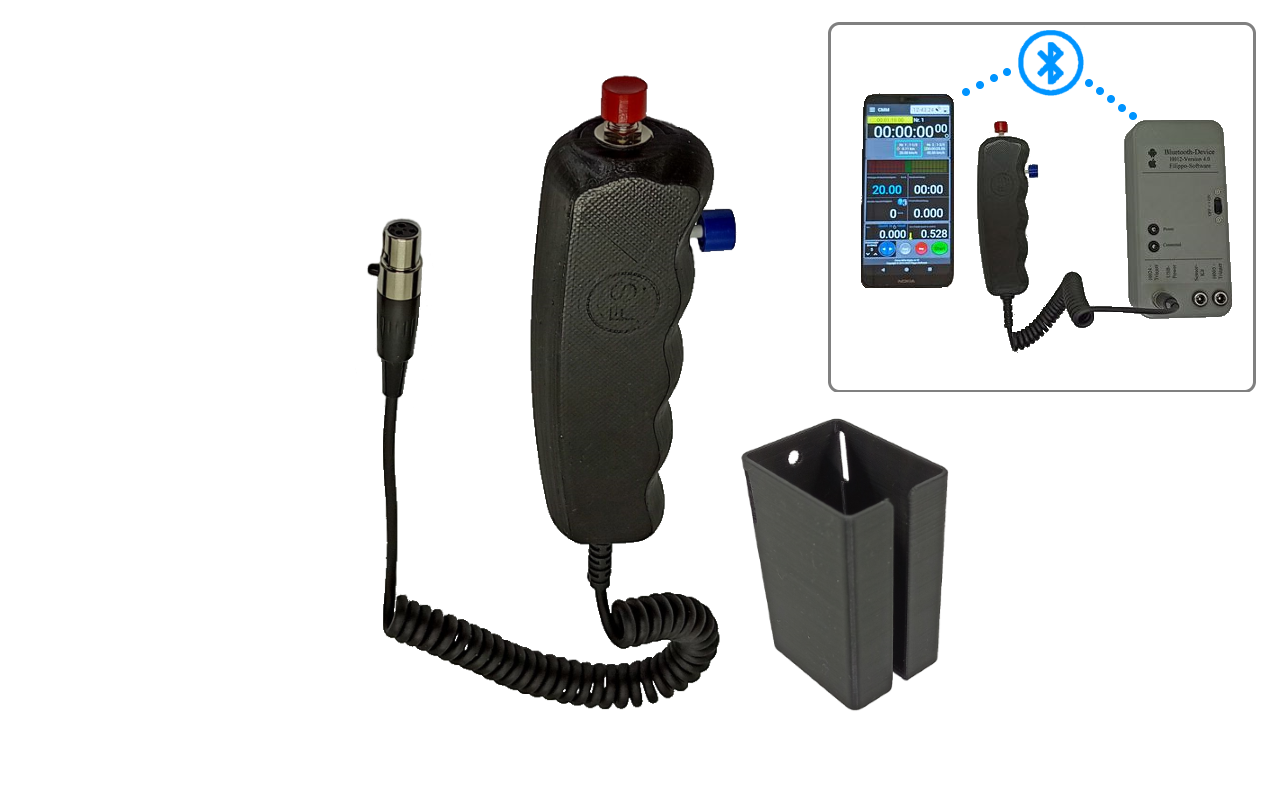 Trigger
This product is a further development of the USB trigger H005 with a second switch. The second switch was added ...
54.15 €*
Learn more
H025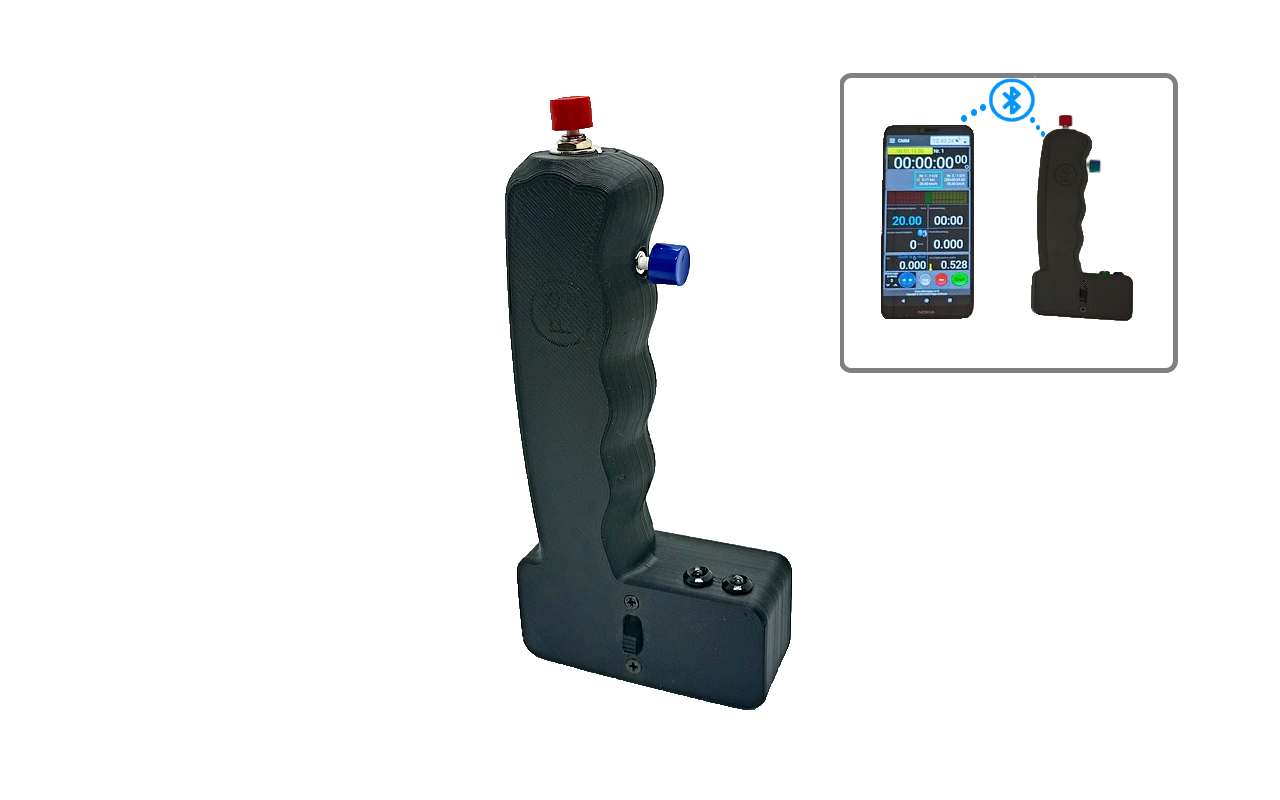 Bluetooth-Trigger
This ergonomically designed trigger for Android and iOS devices is designed to make it easier for you to operate the ...
89.25 €*
Learn more